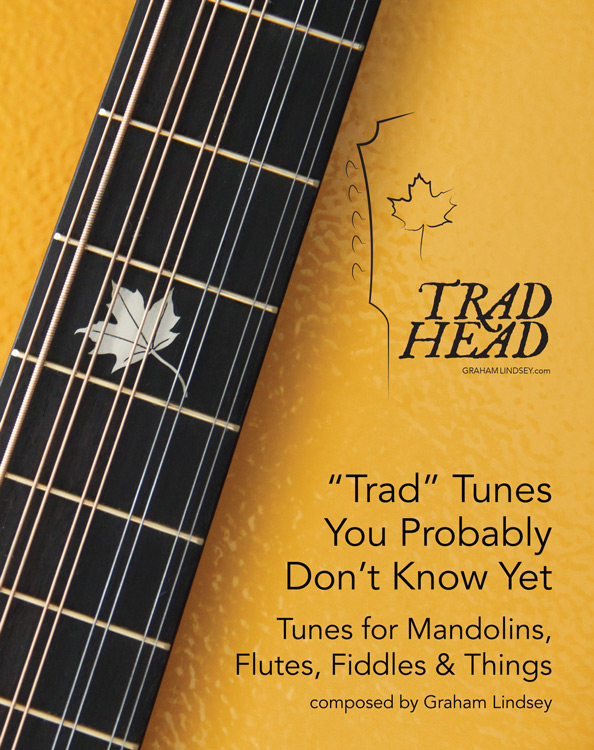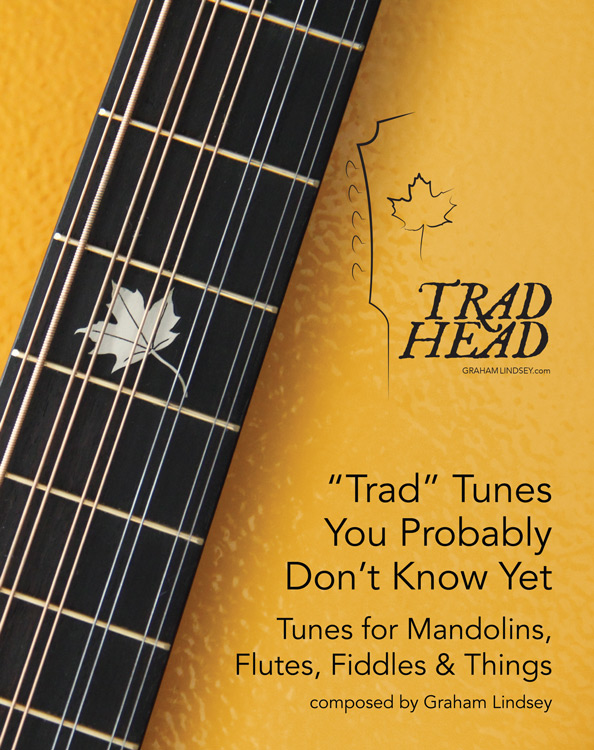 Click here to order your copy of "the yellow book"!
This book is a collection of 17 original "trad"-style Celtic tunes by Graham Lindsey. The tunes were written between October 2014 and June 2016. He loves writing in the third person about himself, and 10 hours after releasing a screenshot on Facebook is beside himself as a result of the interest in the book!
Thanks in advance for buying this book – and if you play them anywhere I'd love to hear about it.
Jigs: Ellen's / The Empty Chair / For A Nickel / Grit's / Trent Severn (F & D) / The Write-Off
Reels: From Away (F & G) / There Were Mountains / Whiskey Soup (F & G)
Polkas: Dougal's Favourite / The First
Hornpipes: Don Kavanagh's Latest / The Wire Cutter
Waltzes/Mazurkas: Three Quarters Swung / The Valentine's Waltz / The Spring Post
Novelty: Stephen Harper's Jig (in 5/8)
…but to buy the book, you can click here.
Thanks to everyone who has already expressed interest, even before the book was released!