Photos, Videos and Stage Plots
HITTING THE ROAD AGAIN IN 2022 WITH
ORIGINAL CELTIC INSTRUMENTALS AND SONGS!
CELTIC MUSIC • MULTI INSTRUMENTALIST • COMPOSER
Graham Lindsey brings a deep respect to the traditions that inform his inventive Celtic tunes. His energetic playing of mandolin, tenor banjo, guitar and more attract audiences and session players alike.
His dynamic stage presence as a solo artist is only amplified when playing with other fine musicians. His tunes are catchy and will be stuck in your ears for days.
His debut album "TradHead" (2019) was nominated in the Instrumental Solo Artist category at the Canadian Folk Music Awards (2020), and the first single, "Fractions" from his second album received the 2021 Songs From the Heart Instrumental Award from Folk Music Ontario.
In the past two years, Graham has become a much sought-after video streaming guru, so if you are looking for a tune-up for your festival, please reach out to see what he can offer before or during your festival!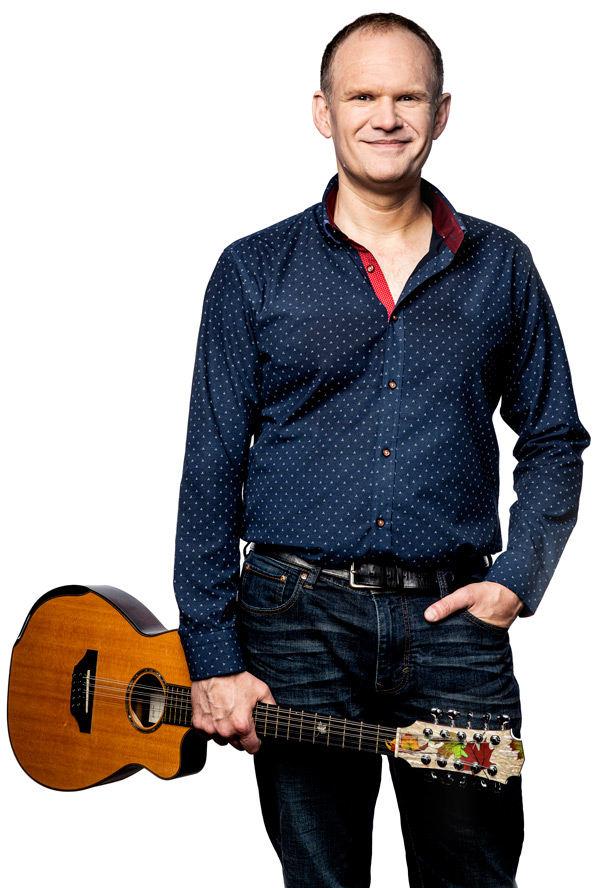 Graham brings joyful music to his shows. He displays his joy in his writing, performing, and all of his presence on stage. Add his excellent musicianship and his performances draw audiences to him.
"The Next Best Thing is a creative collection of fine new music … All held remotely together by the affable and hugely talented Graham Lindsey."
"…truly very easy to work with and always have a positive and calming presence on stage."
"Graham is a solid musician and just plain fun to have around. … His crowd-pleasing set was a highlight at our first Cardinal Brewing Oktoberfest, and we've already booked him for next year."