Albums, Books, Hats & Shirts
Graham Lindsey

Online Store
The Next Best Thing Ball Cap
Perfect for anyone who is "THE NEXT BEST THING"!  Text stitched on the front of these premium structured 100% cotton hats with a sandwich peak, and a velcro strap meaning one size fits all!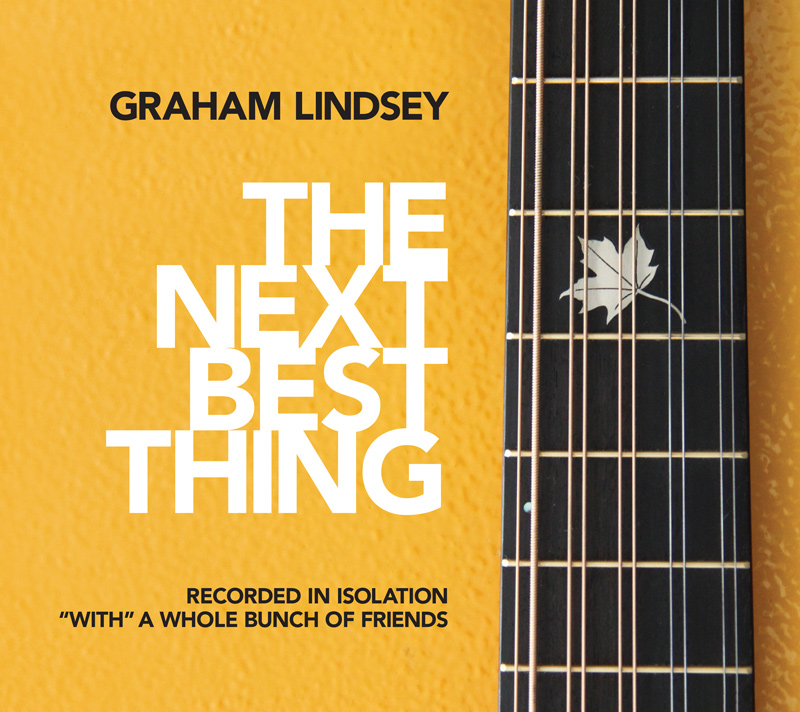 The Next Best Thing (Album)
GRAHAM LINDSEY'S SECOND SOLO ALBUM
Featuring 15 outstanding artists, produced entirely in isolation between five time zones, three countries and every province from Manitoba to Newfoundland!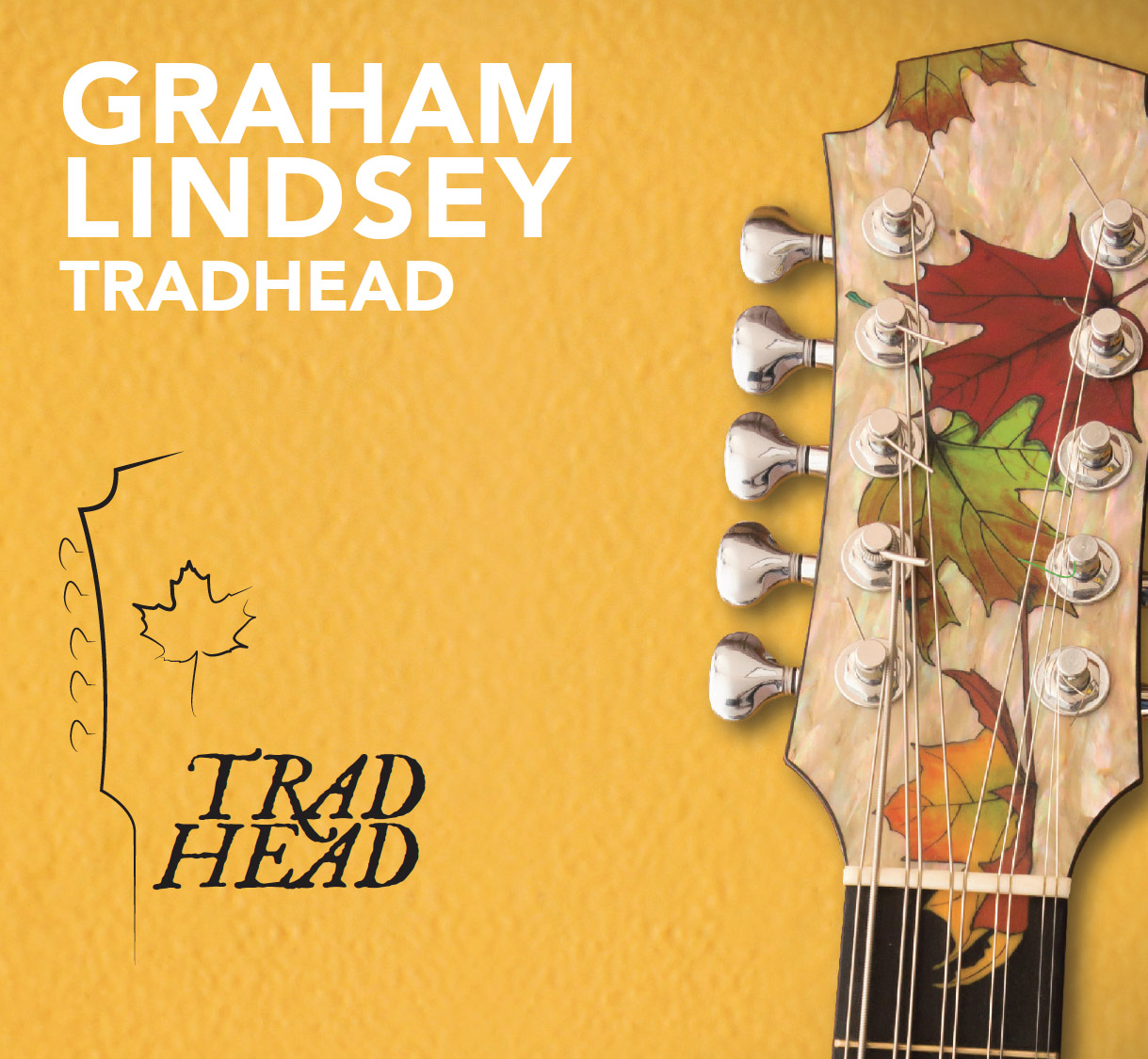 TradHead (Album)
CANADIAN FOLK MUSIC AWARDS NOMINEE!
Graham's 2019 album "TradHead" was nominated for a Canadian Folk Music Award, for Solo Instrumental Artist of the Year!
This album has 13 tracks featuring 25 original tunes by Graham Lindsey plus one traditional song ("Wild Mountain Thyme"). The CD features full-colour artwork and track listing, plus it was designed to be as low-waste as possible: no plastic wrap to throw away, and a piece of cork to hold the CD securely in place.