From Away brings to the stage Trad/folk music with captivating original sounds and its roots in tradition. Graham Lindsey is a tune-writer, performing and session musician and Trad session host.  Four of his tunes have been performed on the Carillon (the 53 bells) in the Peace Tower on Parliament Hill where he was welcomed as guest composer in 2019. Kristan Couture is originally a Saskatchewan girl where she won the 2018 Saskatchewan Country Music Award for Fiddler of the Year, and received final ballot nominations for her roots album "You Just Fooled Me". She performed as a classical violinist with the Saskatoon Symphony Orchestra for four years, as well as toured and performed with local country bands and folk artists across Canada.
In From Away, a new blend of voice, fiddle, guitar and gorgeous Canadian hand-crafted mandolins will take you back and forth between the timelessness of the prairie folk singer and upbeat jigs and driving reels.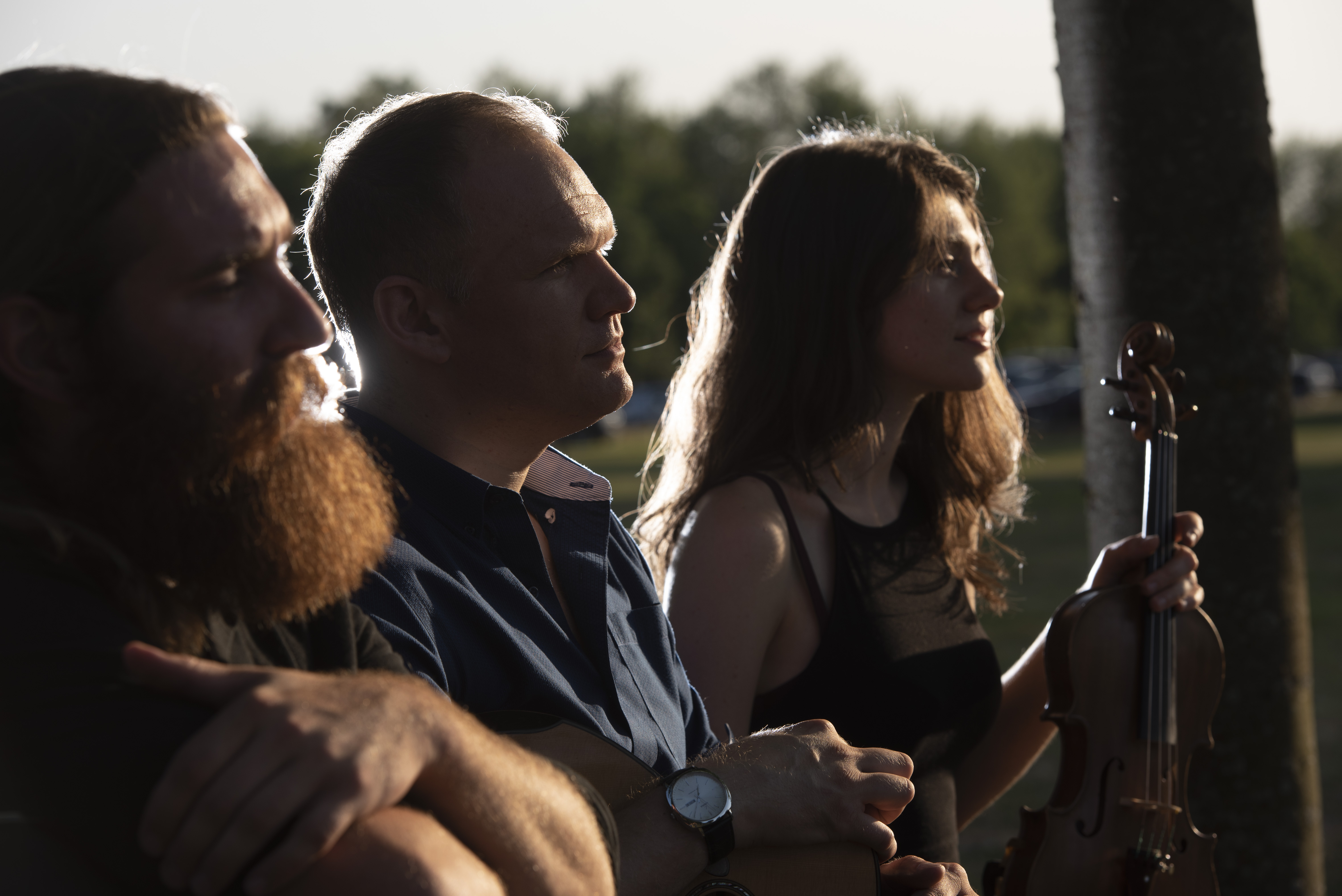 A few sample songs & tunes of ours...