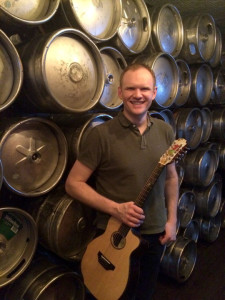 The purpose of this page (initially, at least) is to host a collection of my tunes, video from performances with various bands, and videos that people have come to expect I'll will keep on this website.
Multi-instrumentalist Graham Lindsey regularly plays traditional sessions across the country and in a number of Celtic, folk and roots bands – often backing up fine soloists and singer/songwriters.

If you've been on the grounds of Parliament Hill in Ottawa this summer, you may have heard Graham's tunes ringing from the carillon (the bells that chime on the hour, and are played for daily concerts) inside the Peace Tower.  His compositions were included in the summer recital series, being played on a dozen different days – and with more to come!  His work has also brought him to Sweden in January of 2017, where he was the Featured Guest Artist at the Folk at Heart festival.  There he played with two local bands, one of which has recorded his tunes for Graham's upcoming CD (expected in 2018).

On-stage you'll often see him with mandolins and banjo, percussion (bodhran and cajon, shakers and more), and flutes and whistles – and he's comfortable finding a place in almost any musical setting.

Graham is also on the board of the Canadian Folk Music Awards and is involved in other Celtic festivals and Canada's wider folk-music community.

His tune book (of his own original compositions) was released in July of 2016 to wide acclaim.