Traditional and Original Tunes and Songs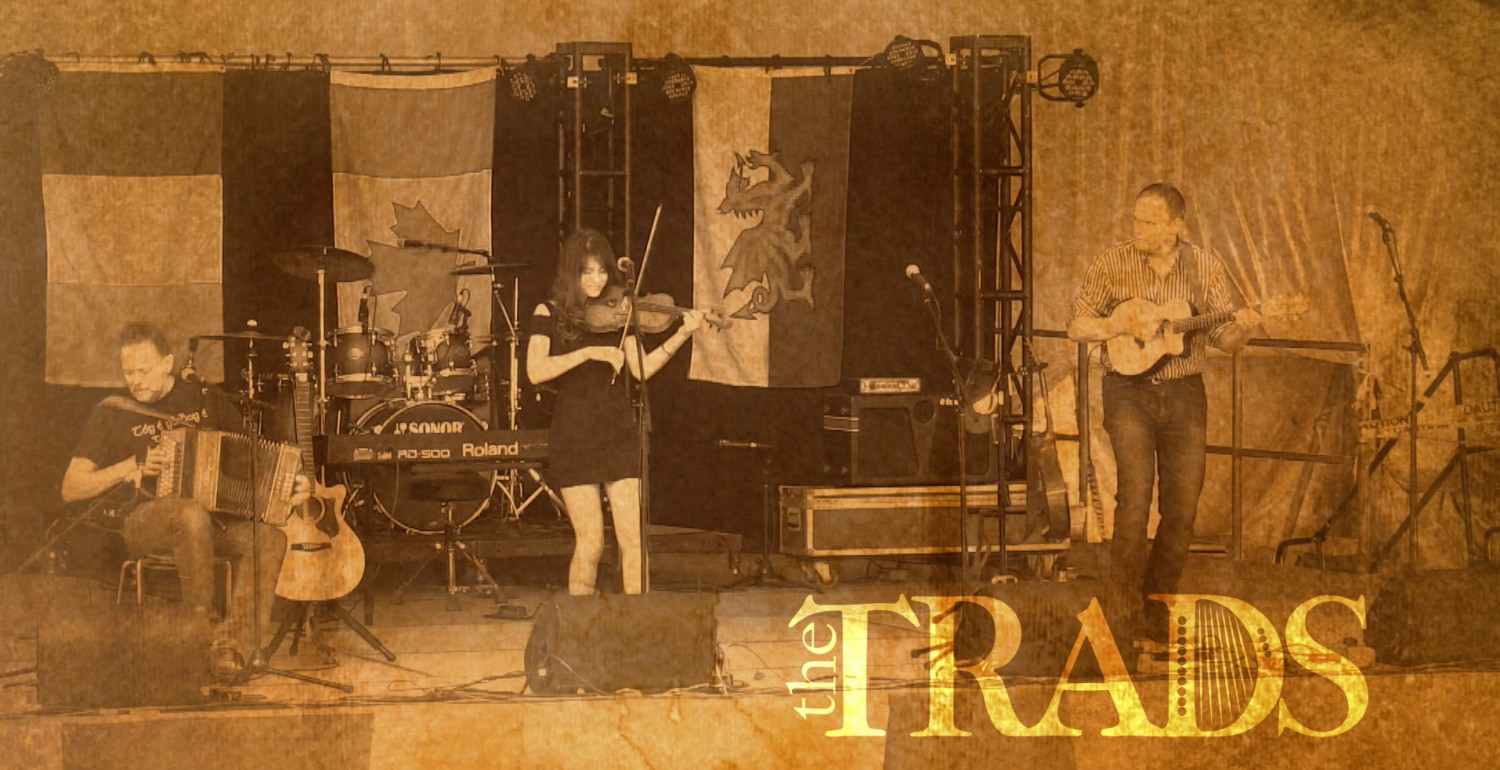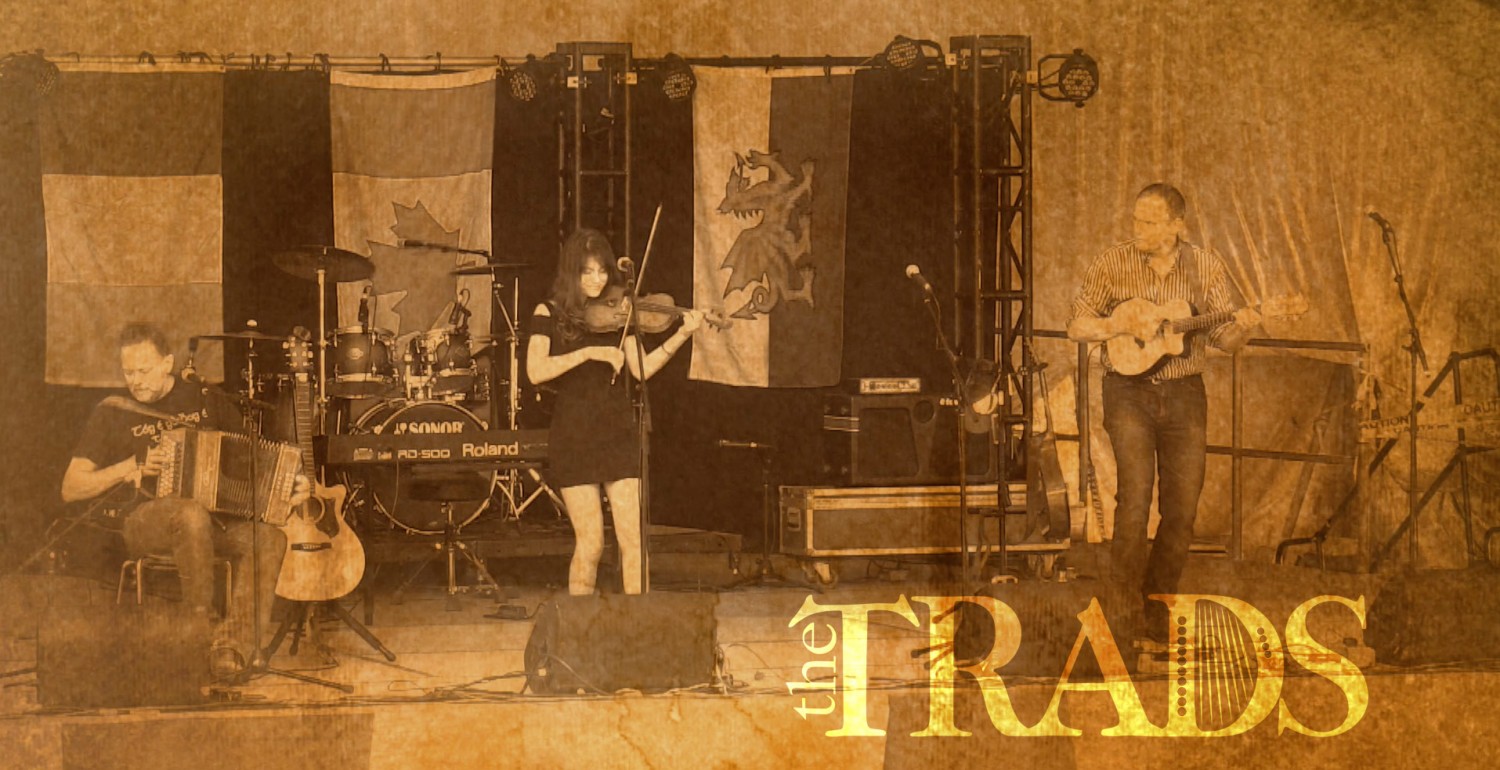 The Trads bring together original and traditional tunes and songs, with Graham Lindsey (mandolins, flute & percussion), singer/songwriter Kristan Couture (fiddle & voice) and Peter Taylor (accordion, guitar & voice).
Together they bring to the stage fresh new instrumental tunes written by Graham, Kristan's contemporary folk songs performed with a traditional feel, and traditional songs and tunes that are a part of Peter's extensive repertoire.
Graham plays mandolins, flute and percussion, and his album "TradHead" was nominated for a 2020 Canadian Folk Music Award in the Instrumental Solo Artist category. His compositions have been part of the Carillon recital series on Parliament Hill (the Carillon consists of the 53 bells inside the Peace Tower) and in Sweden as well as festivals and in concerts in Canada. Kristan is a brilliant fiddler and songwriter with a beautifully pure voice, and in 2018 she was named the SCMA (Saskatchewan Country Music Awards) Fiddler of the Year. Peter's voice is powerful and moving, perfectly matched by his button accordion and guitar work. They all enjoy a few good tunes, so don't be surprised when you feel like dancing!