Pay-what-you-can scores for concert band, wind ensemble and orchestra
Graham Lindsey

Scores and Parts
Get your music library back in shape with fresh new scores and parts!
CELTIC MUSIC • MULTI INSTRUMENTALIST • COMPOSER
Graham has played in concert bands and orchestras since 1996, so it was a natural next step to approach a composer/arranger (Sandro Manzon) for help creating concert band arrangements of the tracks from Graham's albums.
You can download everything on this website just by entering your email address (required so I can send a download link).  I will never sell or give away your addresses, and I would like to send a message once a year (or so) to let you know when a new score arrives – but it will always be on the same basis: pay-what-you-can.
Why not say "free"?  That's very important!
I'm making the score and parts available on a pay-what-you-can (PWYC) basis, because at the start of this project (late 2022), ensembles have recently had a difficult time raising money to afford music for their music libraries.  It feels right to share these scores in this way, and because I'm hiring a composer/arranger to produce some outstanding scores, every dollar given will ensure I can afford to keep the project going!
If you or your ensemble can afford $10 or $20, that will help a lot.  If you are able to afford something closer to the purchase price of a typical score, that will get me even closer to another arrangement.  If you want to try the piece before paying, please do.
I would love to see or hear performances by the ensembles who play my music.  Please reach out if you want to say hi, have some video or audio to share!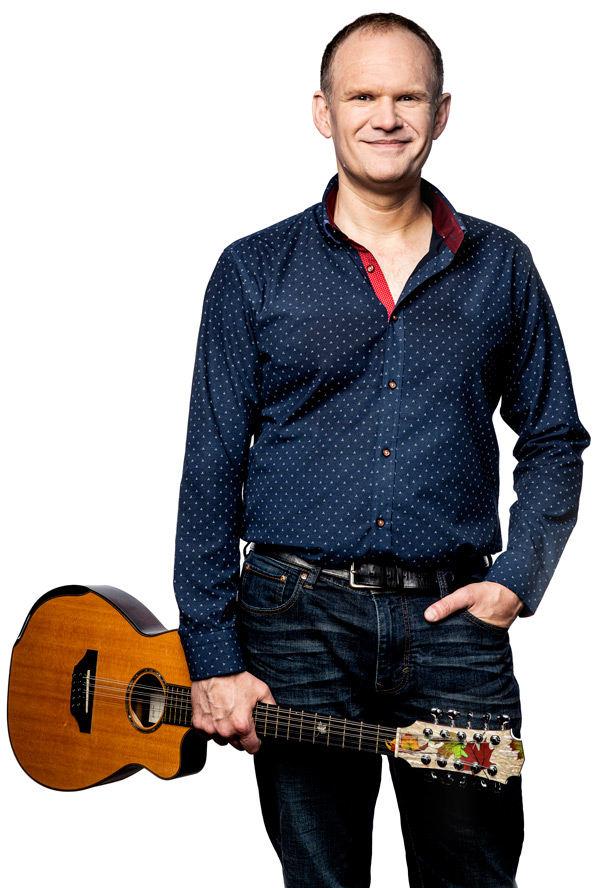 Ollie's Tune
Concert Band – 3'06" • Key of Bb and A (two versions are included in this download)
This piece is in a lovely, sweet, and pretty waltz – just like my cat Oliver, who is also lovely, sweet and pretty.  I wrote the tune in 2018 and it has people singing the melody for days after.  This arrangement includes some really nice harmonies, and if your band can play in the key of A major, the arrangement will 'pop' a little extra… but don't worry, there's a Bb version that will be friendlier with some ensembles.
Download Ollie's Tune for Concert Band
Fractions
Concert Band – 2'08"
This piece is in mixed measure, and is likely for more seasoned bands. It's a whole lot of fun to play, and is a short piece (at just over 2 minutes) to add to your concert lineup. Have a listen, and I hope you love it!
Download Fractions for Concert Band
The Original Version of Fractions
With fiddle, guitar, banjo and mandolin, plus choreography by Kayleigh Armstrong.